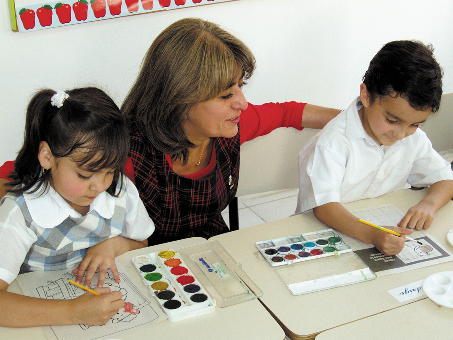 Dear parents/Carers,
Every other year we ask parents to complete a brief survey to help us understand what parents/carers think about our school and give you an opportunity to comment on how we can make further improvements.
Please could you take a couple of minutes to respond to the survey by clicking on the link below. Please complete the survey by 12th October 2017.
To respond to the survey click:- https://tinyurl.com/y84r2n4b
Thank you in advance for your help
Kind regards
Steven Potter
Survey Results